Sioux Falls
Hapkido and Judo CLub
3504 S. Minnesota Avenue, Sioux Falls, SD 57105
Try for 14 Days for free!
We are so confident in our program, and instructors that we want you to learn what it is all about for FREE! Contact us to get started!
Everyone has a different schedule, budget, and goal. We have different options for classes and their cost for that reason. We even have family plans so bring the whole crew!
Join Our Dojo.
Our Family.
The Sioux Falls Hapkido and Judo Club is the only club registered with USJA and USA Judo in South Dakota. We are proud to have three certified coaches and two certified referees in our dojo. The gym provides a fun and safe learning environment for all ages and fitness levels. Whether you are looking for a gym to help you meet fitness goals, learn self defense, or train to compete in judo tournaments we truly offer something for everyone.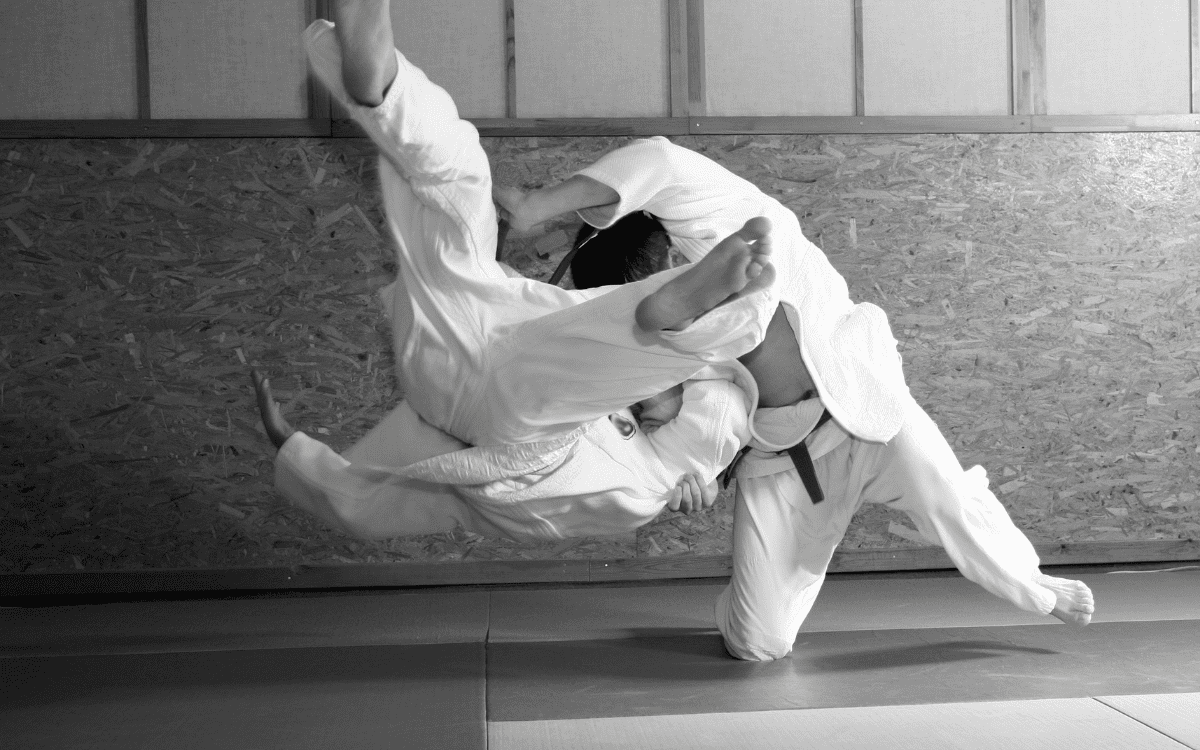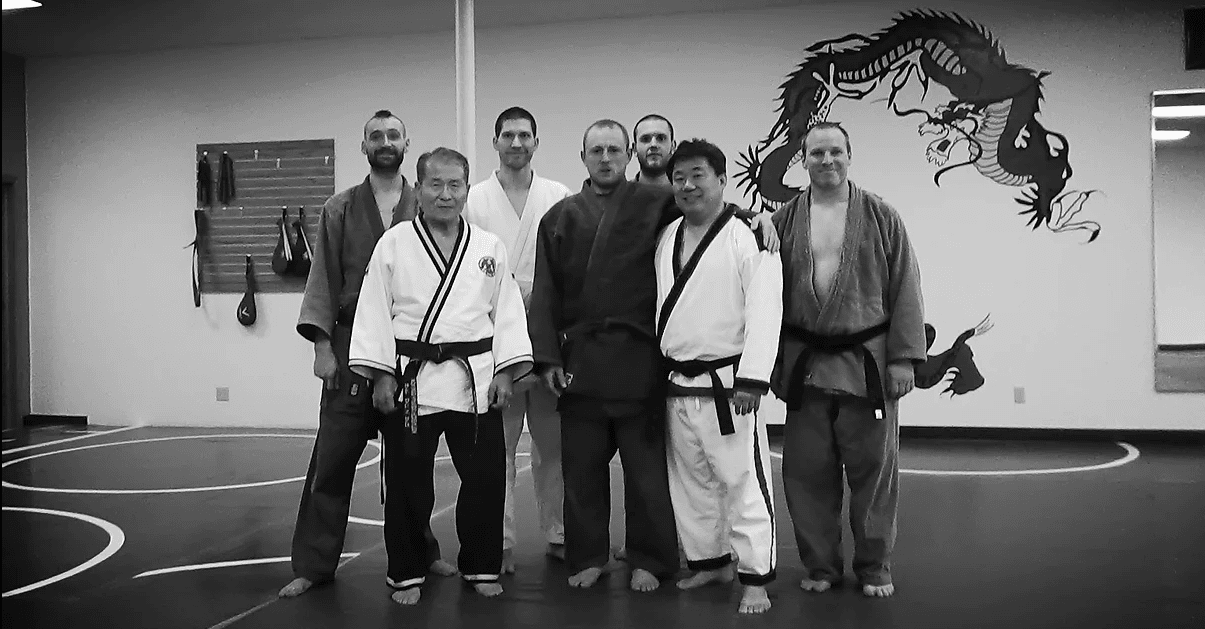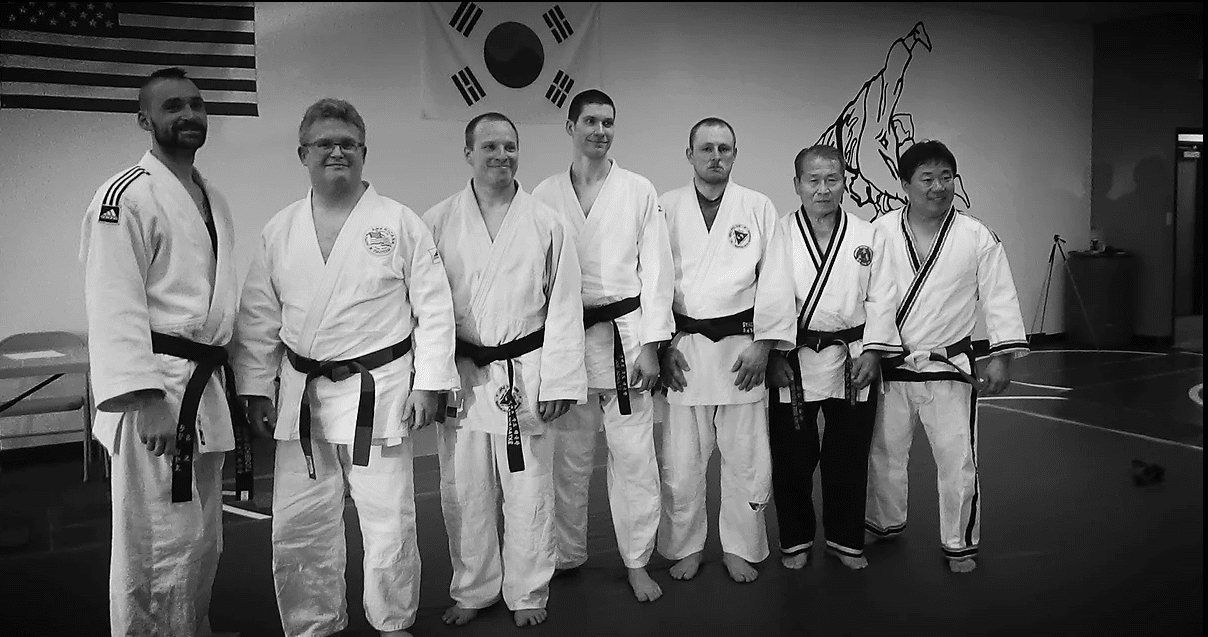 Judo
Judo, or the way of gentleness, is an ideal form of physical exercise and a reliable system of self-defense. Created by Jigoro Kano for the purpose of maximizing efficiency with minimal effort. The aim of Judo is to perfect oneself by systematic training of the mind and body so that each person works in harmony with themselves and ultimately with all others.
Self-Defense
Learn how to take your safety and well being into your own hands by learning traditional martial arts techniques. This is designed as a progressive program meaning the more time you put into it the more you will get out of it.
Hapkido
Hapkido is a self-defense art. What separates the techniques in hapkido from other forms of self-defense is the use of ki, or vital energy. Pursing an understanding of ki is important to master hapkido. Won Moo Hapkido was created by Grand Master Lee Sang-Yun for the purpose of self-defense against other martial art forms.
JUI JITSU
We teach and train in 10th Planet Style Brazilian Jui Jitsu. If you want to learn how to fight on the ground and compete in both Gi and Nogi jui jitsu, come train with us!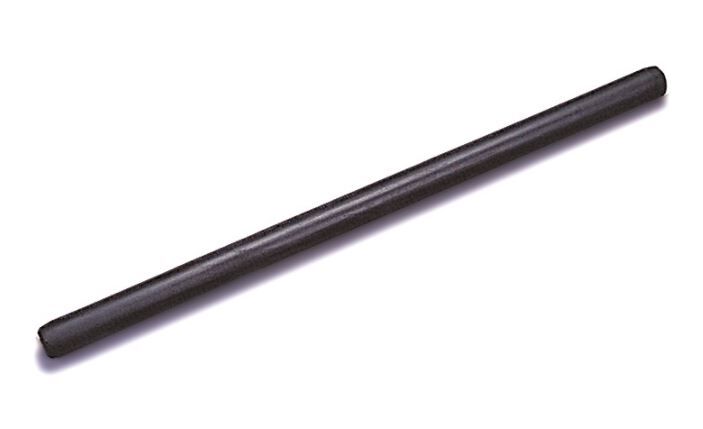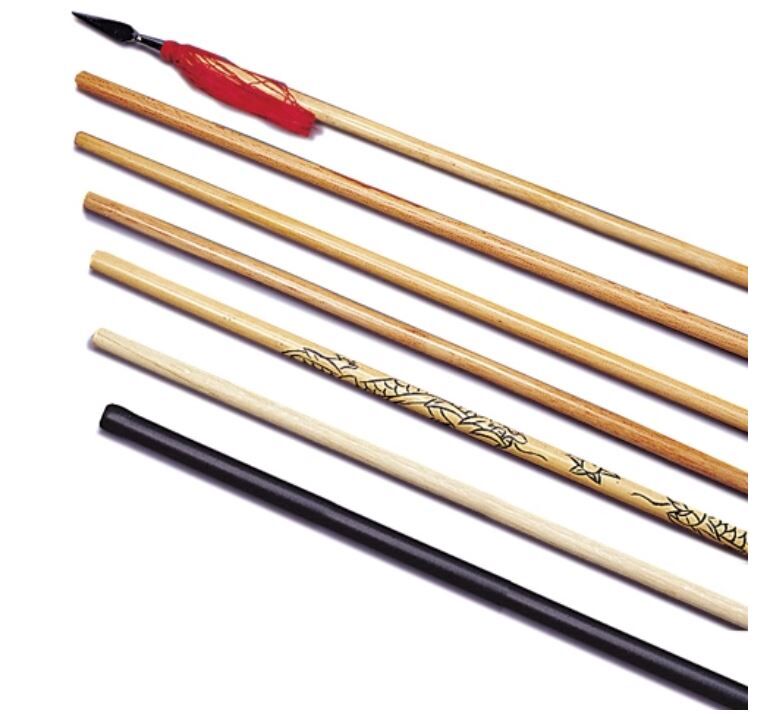 This is an amazing club for any age! When we were looking around for a sport for our daughter we wanted something that was going to teach her self defense without hitting and kicking. They instill confidence, strength and reiterate how important school and learning is. Everyone treats everyone like family and it is a great experience to be apart of a club so dedicated to one another.We LOVE SFHapkido&JudoClub!
AbbyLou D.
I have trained in taekwondo, combat hapkido, and shotokan karate prior to joining this gym. I came to SFHJC to learn how to fight on the ground and have grown immensley. Sensei Scooby, and the team are so knowledgeable, helpful, and skilled! I cannot recommend this dojo enough for anyone looking to grow in their martial arts and self mastery!
Trevor T.
We had an hour long self defense class for a bachelorette party. Let me tell you, Ryan exceeded our expectations. He went above and beyond anything I could have possibly imagined. There were four women in attendance. He taught us how to escape 4 or 5 different holds, as well as let us practice flipping him over our shoulders. This was a first time class for each of us and he patiently taught and instructed us until we each got the moves right. I would highly recommend SF Hapkido and Judo. Whether its for weekly classes or just a fun, one time event, Ryan will not disappoint!!
Lindsey S.
I am a lifelong judo practitioner with over 35 years of experience who moved to Sioux Falls in 2015. Over the course of my career, I've had the opportunity to compete extensively and train throughout the USA and internationally. When I came to the Sioux Falls Hapkido and Judo Club, I was immediately impressed by the energy in the room. The quality, depth of training partners and incredible support made it possible for me to continue my judo career as a masters athlete. They understood how to help me reach my goals. Since joining the club, I've taken home a gold medal at the national championships, a gold medal at US Open, and represented team USA at the World Masters Championships. It's a fantastic place to train for competition judo!
Jim S.